Our company was set up 20 years ago. We started as a small company with a team fuelled by their passion for automobiles. That passion is still there, but along with it, we also share the dedication we have for serving our customers impeccably. This has enabled us to be a renowned limo rentals company in New Jersey for the past x years, and we are still going strong with several calls and trips being carried out daily.
To us, every customer is significant, and we do our utmost to ensure that the service they get is according to their wishes. Since we offer limo rides to all sorts of events and occasions, we can safely say that we have seen it all, from casual, fun events to more formal and elaborate ones. Regardless of the type of event, we can assure you that we will take into account your personal preferences, and should you have any specific requests, we will also see to them as best as possible. That is why we have a vast fleet of limos available for you to choose from – a fleet that we regularly update so that our clients can benefit from the latest models and, as always, very well-maintained cars.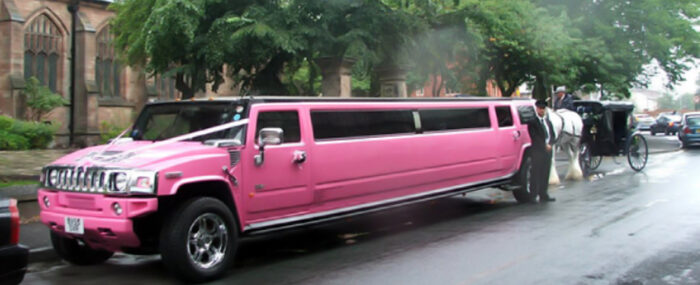 Our team is composed of call center agents who will reply to your calls on a 24/7 basis. They will take bookings as well as prepare quotes according to your requirements. We also have a team responsible for cleaning our cars, so they are in top-notch condition for every ride. There are showroom salespersons who will be happy to show you around the fleet of limos personally to help you decide which is most suitable for your event while offering you a quote there and then. And finally, there are the chauffeurs who are the ones who will see you on the ride on that special day of your wedding, prom night, birthday, or any other event. Our chauffeurs are all very experienced and appear well groomed and professional, looking to complement the beauty and elegance of the limo they will be driving.
Our NJ limo rental services are about professionalism, efficiency, and stylishness. So if you want to ensure that you get a high-quality limo service, there is no need for you to look any further. We are sure that you won't ever regret hiring us.