Sometimes going to a special event demands more elegance and style. This is when hiring a limo is just a great option. Our NJ limo rentals company specializes in these services. We offer rides for important events to help you enjoy the day without troubling you with parking or traffic problems.
You have to wait for the limo to pick you up at the scheduled time, and then sit back and relax in the comfort and elegance of the interior with air conditioning, plush seats, drinks, and entertainment.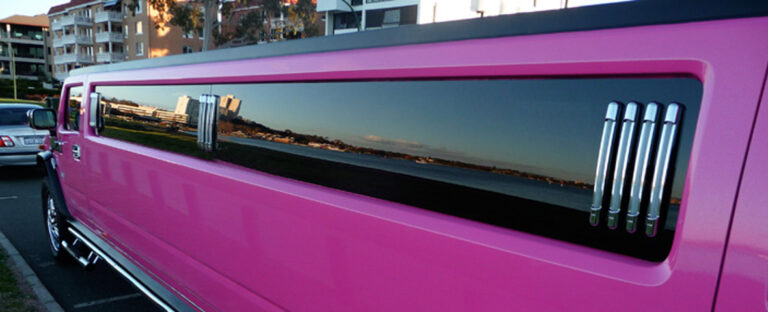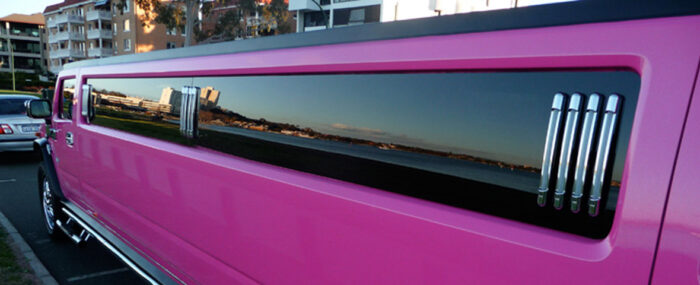 We also cater for city tours and airport transfers. Hourly rates apply for your convenience, and we guarantee that our rates are among the most competitive in the NJ limo rental market. Call us now to book your limo for an excellent service that is efficient and comfortable every time, all the time.