Weddings are celebrations of love with all those expectations of a new future where the bride and groom will become husband and wife. There is no doubt that the wedding day was long expected, and they want to ensure that everything runs smoothly on this crucial day. The bride and groom want this peace of mind so that they have a great time on their special day while enjoying the company of their relatives and friends.
Transportation is essential on the wedding day as the bride, groom, bridal party, parents, and other essential relatives must travel comfortably and style and be on time. So when choosing a limo rental company, you must make sure that you choose only the best. And this is where we come into the picture. With years of experience and hundreds of weddings in our portfolio, we can guarantee that you can never go wrong when you hire us for your wedding.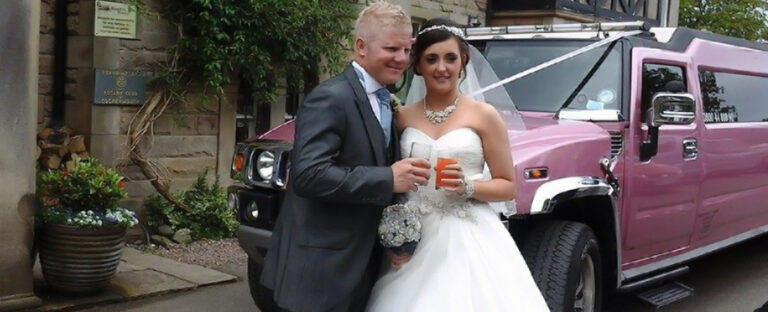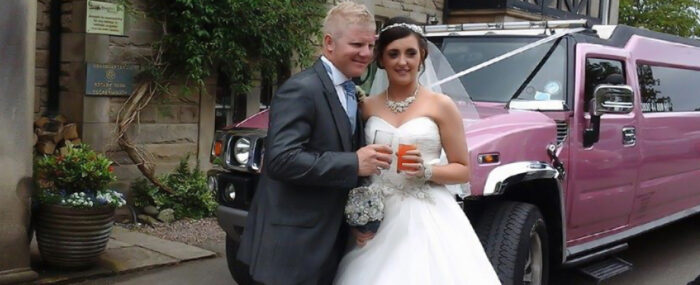 Apart from being able to choose from one of the vastest selections of cars in the market, you will also benefit from an efficient and high-quality service that is fit for royalty. And we feel you deserve to be treated in such a way, especially on an important day! Contact us now to see the fleet of limos most suitable for weddings and request your no-obligation quote.